Clients
Bright has worked with large and small companies across all vertical sectors to help improve their customer experience through benchmarking and customer satisfaction measuring. Here are some of our clients' stories:
"Changing the way we survey has been a game changer for us. It's given us more specific focus areas and we've been able to see issues that we would never have known about before. Agents can now see how they are performing every day; giving them the insight to improve the experience they deliver.."
Director of customer contact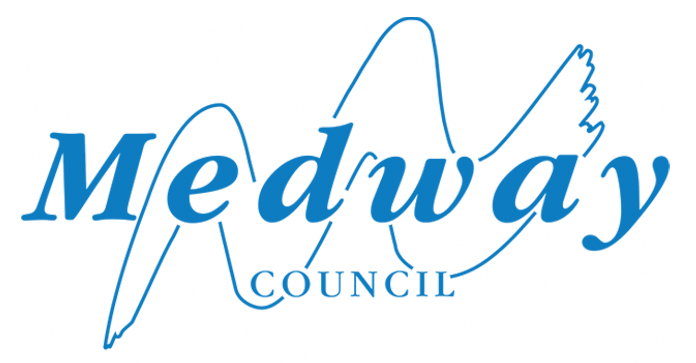 "Using Bright has delivered improved C-SAT results with staff now having improved visibility and understanding the factors that determine customer satisfaction."
Head of customer contact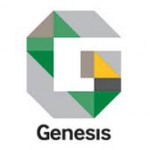 "Our Voice of Customer programme enables us to identify customer needs, understand where the blocks or barriers are and how to remove them to offer a better service. It's got people talking quality – and we can now quantify that not only with numbers but also with narrative, using the verbatim comments."
Head of Customer Experience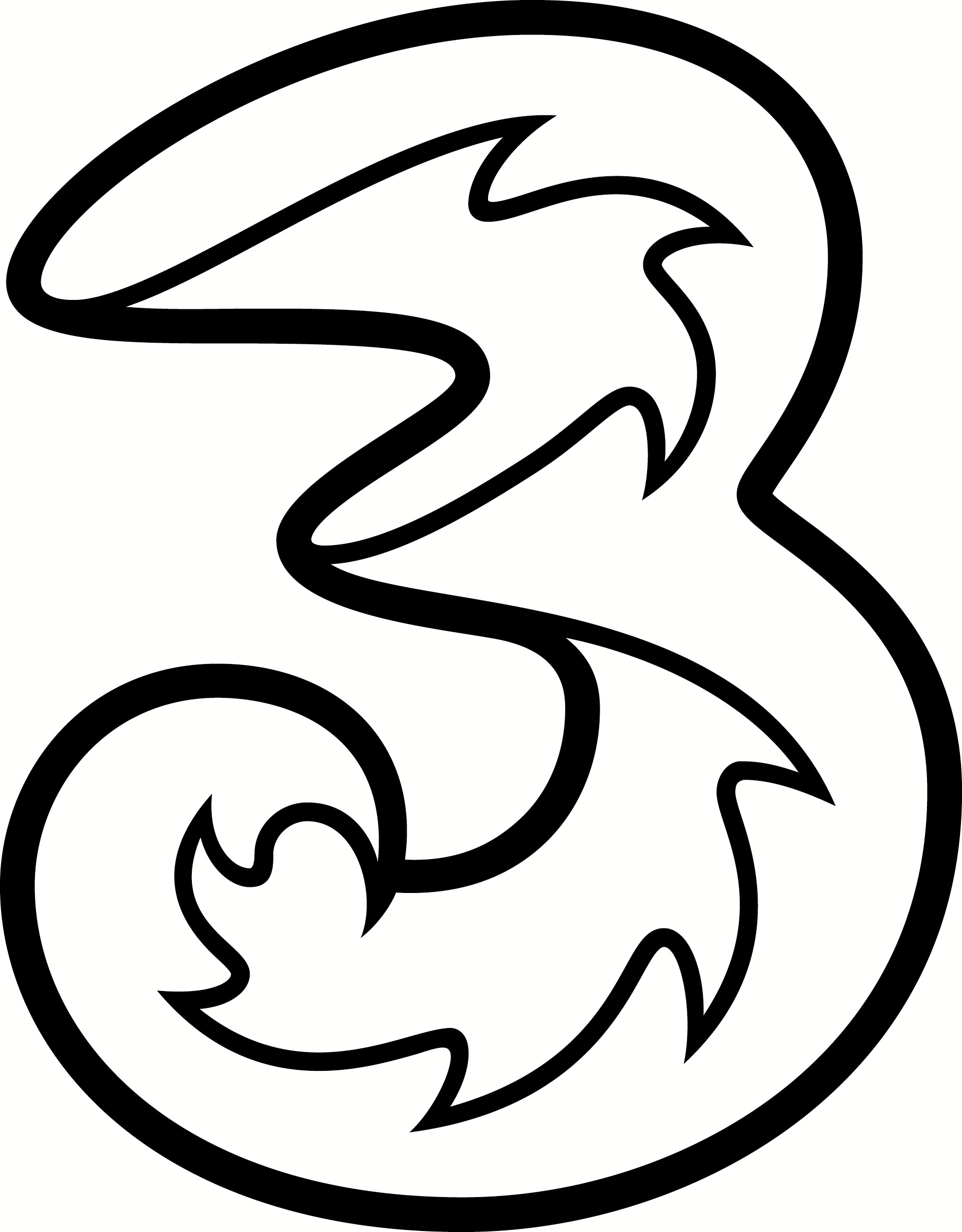 "THREE Before having the Bright data, moving away from the traditional 80/20 Service Level was an emotive subject and not an option. Now we have external benchmarking data, I can have those conversations based on facts rather than just my opinion."
Contact Centre Strategy and Transformation Manager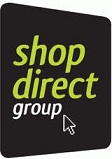 "Already six months into the project we have seen a significant increase in customers saying they were very satisfied with the contact centre experience, from 58% before working with Bright to a consistent 78% very satisfied customers every month. These are great results compared to our peer group benchmark of 45%."
Customer Service and Sales Director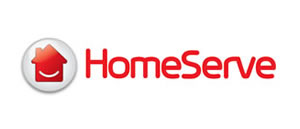 "Working with Bright is easy. They are like a mentor to us in measuring our contact centre performance – and they are not scared to tell us how it is. We value that in the relationship. There is no doubt that without Bright we would have missed out on the guidance and evidence to change what we measure and we would not have identified the areas of the business that needed greater focus to achieve our business goals."
Head of Offline Operations

"There is no doubt that working with Bright to understand our overall contact centre performance, gain insight into customer satisfaction and understand employee engagement has helped ING Direct maintain its high standards of quality service delivery. Bright helps us ensure that we continue to excel at one of our unique selling points; delivering an award winning customer experience."
Head of Customer Experience

"Camelot entered Bright's benchmarking mainly to get a reality check on service level targets and outputs compared to peers and best practise. This helped us in discussing our set-up and objectives going forward, seeing what good, good enough and great really looked like. We however also got great use out of measuring and benchmarking our staff satisfaction, something that led to several changes which we are now starting to see significant benefits from."
Head of customer services.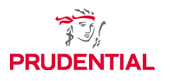 "To continue to improve our processes and customer experience we need to move away from traditional call centre measures and benchmark our performance against measures that will provide insight on where we are not adding value and where we are outperforming within our sector."
Contact centre strategy manager.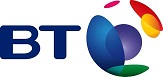 "We are conscious of never being complacent about our performance and continually strive for better, however to truly understand how you raise your standards you need to understand your competition. By bringing our singularly measured metrics together we are able to make changes for the better. Bright certainly had an effect on our teams and their independent view was more valuable than expected at all levels."
BT Wholesale's manager for contact centres.

"It's dangerous to rely on your internal measurements of the contact centre's efficiency, quality and service levels alone. Bright Index gives us a good view of our real service levels and quality."
Contact centre manager.

"We began participating in Bright Index to get a more holistic assessment of our performance as well as reliable benchmarking of how good we really were. Through reviewing performance metrics, employee engagement and customer satisfaction, we got a much better understanding of relevant KPIs for us. Other key outcomes were greater employee engagement, a better structure for FCR and a more holistic approach to performance management. Last but certainly not least, it contributed a major sales increase last year."
Director of Telegraph Direct.

"HP Enterprise Services deployed the Bright benchmarking methodology in a mature contact centre operation but still derived important value from the output in terms of finding areas that might benefit from a fresh operational review. We already had visibility of some of the issues, but the performance benchmark brought them back in to sharp focus and prompted action in line with our client commitment to deliver continuous improvement in terms of contract delivery. Overall we were impressed with the Bright approach and intend to build on our relationship in 2013 and beyondHP Enterprise Services"
Manager of Lloyds Banking Group's outsourced operations at HP.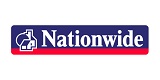 "Using an independent third party like Bright to benchmark our outsourced Credit Card Centre helps give an impartial assessment of our business. The Bright review drives continuous improvement plans designed to further enhance the service provided to our customers."
Senior Manager for Banking, Nationwide
Other clients: