Careers
Are you bright enough?
Even if there are no current openings described below that you feel fits your background, but you feel that you could offer us something unique; let us know because we are always looking for more bright people.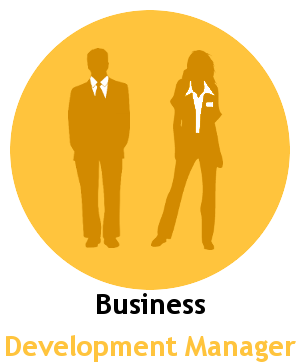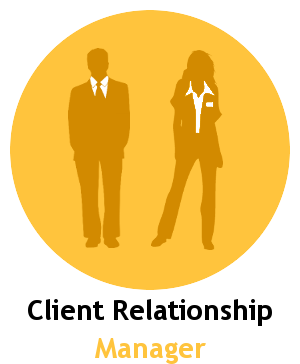 Employers: Bright placed contact centre managers from London to Malta last year so if you have an opening let us know and we might be able to help you through our network.