Bright Management
MANAGEMENT BRIGHT UK LTD
Hover/Tap on each team member to find out more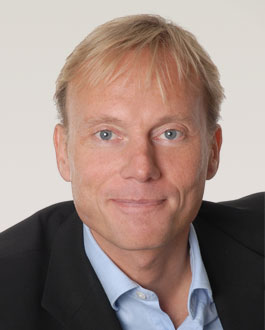 Mats Rennstam
Managing Director
Mats has 20 years' experience in the contact centre and research industry, working all over Europe in director roles at companies such as Teleperformance, OneSource and Frost & Sullivan. He became a partner in Bright 2004, founded Bright UK in 2006, and is a regular keynote speaker.
Specialisms: Optimising contact centres and customer experience.
Most likely to be found: With his tool belt on doing DIY at his holiday home.
LinkedIn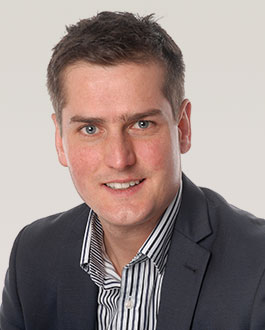 Richard Beard
Operations Director
Richard heads up our client services and support division and also works closely with clients to optimise their customer experience programmes. Richard has a great pedigree in contact centre management having previously run operations for both Shop Direct and Vodafone.
Specialisms: Operational management, project development, CX optimisation
Most likely to be found: Swinging a golf club desperately trying to get his handicap down
LinkedIn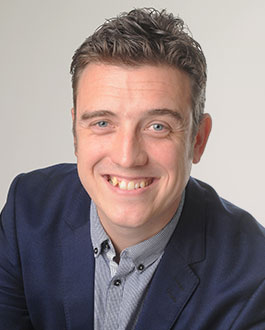 Simon Thorpe
Director of Sales & Marketing
Simon manages the sales and marketing functions for Bright. He has over 10 years of customer insight experience and was the founder of the Top 50 Call Centres mystery shopping programme. Simon has also managed customer service teams for a leading health insurance business.
Specialisms: Performance & Quality Management, Data analytics, frontline coaching and development
Most likely to be found: With his hand in the cookie jar
LinkedIn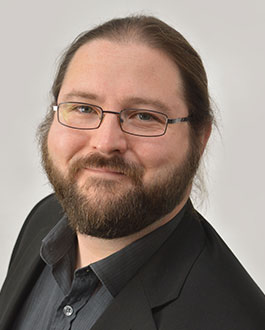 Mark Jones
Support Manager
Mark manages the support team within Bright and oversees the continued development of our products. Mark has worked in both contact centre and data support roles in the past and prior to joining Bright was part of the KPMG People Information team.
Specialisms: Data manipulation, Analysis, Problem solving
Most likely to be found: Catching the latest super hero movie
LinkedIn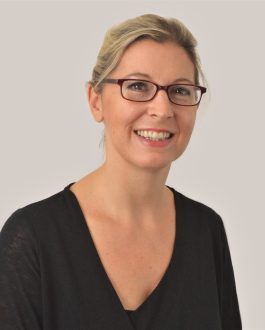 Laura Savell
Senior Consultant
Laura works closely with clients to help execute their customer service strategies.
She has vast experience of change management from roles such as senior manager for Strategy & Integration, and Operational Improvement at Virgin Media.
LinkedIn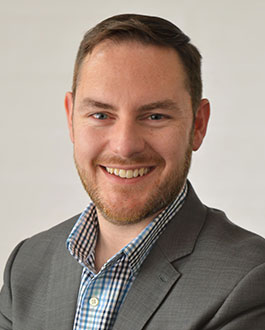 Michael Lynch
Client Relationship Manager
Michael works alongside Bright's growing client base to help improve customer service operations. He has an excellent track record of success, having previously managed a number of contact centres in his native Australia. Before joining Bright Michael held a senior management position with outsourcer HGS and recently completed his MBA.
Specialisms: Operational performance improvement, Change Management, Process Improvement
Most likely to be found: Travelling…anywhere & everywhere.
LinkedIn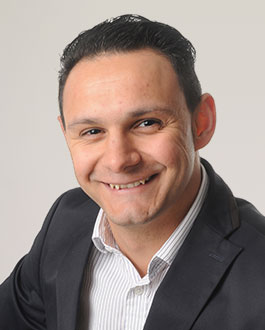 Ashley Williamson
Client Development Manager
Ashley is responsible for new business development and client acquisition. Ashley has a wealth of customer insight knowledge, having previously held management roles at UBM & Informa. Before joining Bright, Ashley managed the UK arm of digital customer experience business Mopinion.
Specialisms: CX management, digital experience, customer insight programmes
Most likely to be found: Playing Transformers and Ninja Turtles with his son
LinkedIn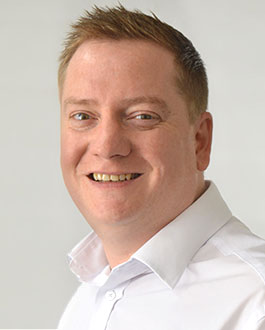 Rob Wilkinson
Client Relationship Manager
Rob Wilkinson is one of our Client Relationship Managers and works closely with clients to help execute their customer service strategy. Rob has an excellent track record in the contact centre industry having formerly managed operations for both Vodafone and Carphone Warehouse.
Specialisms: Recruitment & retention strategies, project delivery, customer insight, social media.
Most likely to be found: Trying to get a good night sleep after having his first child in January
LinkedIn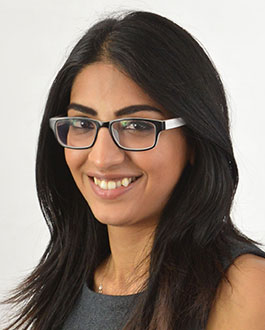 Zahra Abdulhussein
Sales & Support Executive
Zahra helps clients through the on-boarding process and is responsible for ongoing training and support. Zahra most recently worked for Sky where she was responsible for team development, performance management and acted as a subject matter expert.
Specialisms: Coaching and team development, reporting and analysis, system support.
Most likely to be found: Perfecting her photography.
LinkedIn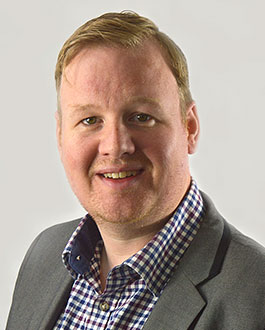 Paul Cunningham
Client Success Manager
Paul works closely with our customers to support the implementation of our real time customer feedback tool Bright Navigator and integrate it with their internal systems. He specialises in IT automation and project delivery. Paul has previously held service Management and technical support roles for the likes of Reuters, Visa and Virgin Media.
Specialisms: Visual Basic, Sharepoint Integration, ITIL qualified.
Most likely to be found: Tinkering with his VW camper van
LinkedIn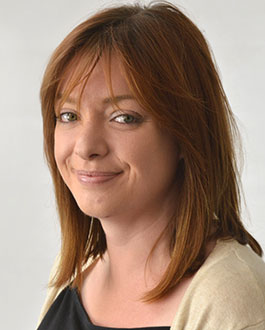 Christine Howard
Client Relationship Manager
Christine works in our client delivery team working closely with customers to help them fulfil their service objectives. Christine has had a wealth of contact centre experience having previously held project management roles for Webhelp, Serco and Shop Direct.
Specialisms: Project management, data/business analysis, people development.
Most likely to be found: Walking up a hill in North Wales.
LinkedIn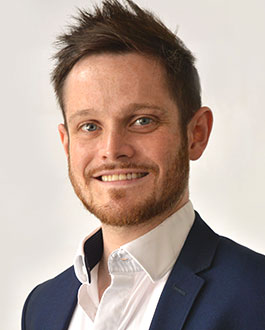 Greg Nash
Business Development Executive
Greg is responsible for inside sales within the Bright team. He works with the sales division to explore new opportunities and help educate the market. Greg previously ran his own retail business providing products for the likes of Harrods, Selfridges and Amazon.
Specialisms: Sales development, research, social media
Most likely to be found: Chasing Pokémon.
LinkedIn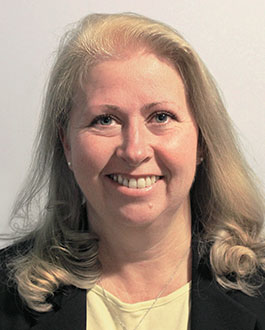 Dawn Baker
Finance Manager
Dawn has over 12 years of experience as a Finance Manager, working in a variety of industries from audio visual, pharmaceutical and publishing.
Specialisms: All things finance
Most likely to be found: Either in her garden or cooking for her family.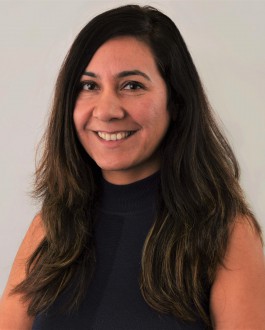 Kay Grewal
Support Executive
Kay has previously worked in similar roles at for example WS Atkins and Marks and Spencer.
Specialisms: Customer Services, System support, System access and user administration.
Most likely to be found: trying new Cordon Bleu recipies in her kitchen or busting dance moves with her little girl.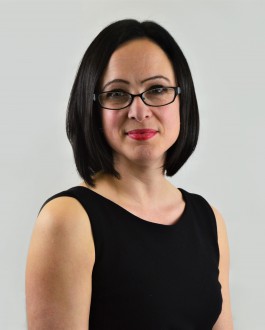 Alice Treanor
Client Development Manager
Alice is responsible for client acquisition and development working predominantly in the retail, telecoms and outsourcing sectors.  She has had many years of experience in the service industry working closely with large organisations to ensure the service provided fully supports their business needs.
Specialisms: Sales Development, Account Management, Project Management
Most likely to be found: Listening to comedy podcasts, out with friends or mucking about with the kids.
LinkedIn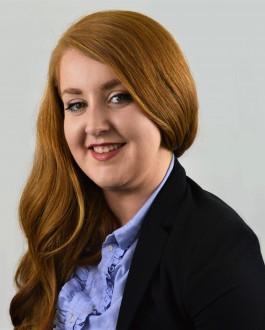 Siobhan Loughman
Inside Sales Executive
Siobhan is responsible for inside sales within the Bright team.  Looking at new opportunities and challenges throughout contact centres to encourage high quality customer experiences. Siobhan works closely with both the field sales and marketing teams.
Specialisms: Account Management, Sales Development, Research
Most likely to be found: Walking around London trying new places
LinkedIn