The Bright Best in class programme guarantees participants a significant improvement in customer satisfaction and cost effectiveness in their customer service operations. The key three elements of the programme described below can be used individually, but it is when being run in parallel that we are able to take clients' customer experience to a world class level.
Improve your effectiveness through Benchmarking!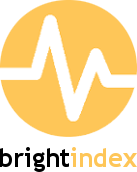 Bright Index is Europe's largest bespoke contact centre benchmarking survey. We have carried out over 1,000 benchmarks and performance reviews and know what best practice looks like and where your competitors are at!  The review covers quality, productivity, resourcing and gives actionable recommendations.
Don't just measure it, DRIVE customer satisfaction!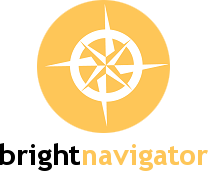 Bright Navigator is an automated satisfaction survey tool. It provides real time insight into what customers think and why, broken down by team and agent as well as by product, customer type or channel. To us, that's the basics. Read more about the Navigator's bells and whistles by following the link below.
Your employees can make the difference!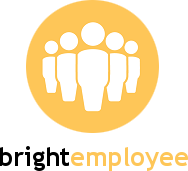 Bright has proven a direct correlation between employee engagement and both customer satisfaction and efficiency. With Bright Employee Index you can measure engagement, benchmark it, as well as get recommendations on how to narrow the gap to best in class.